What's new in Moon Modeler version 2.4
The latest version contains the following improvements:
1. Support for PostgreSQL database modeling
2. PostgreSQL script generation - forward engineering
3. Visualization of existing PostgreSQL database structures - reverse engineering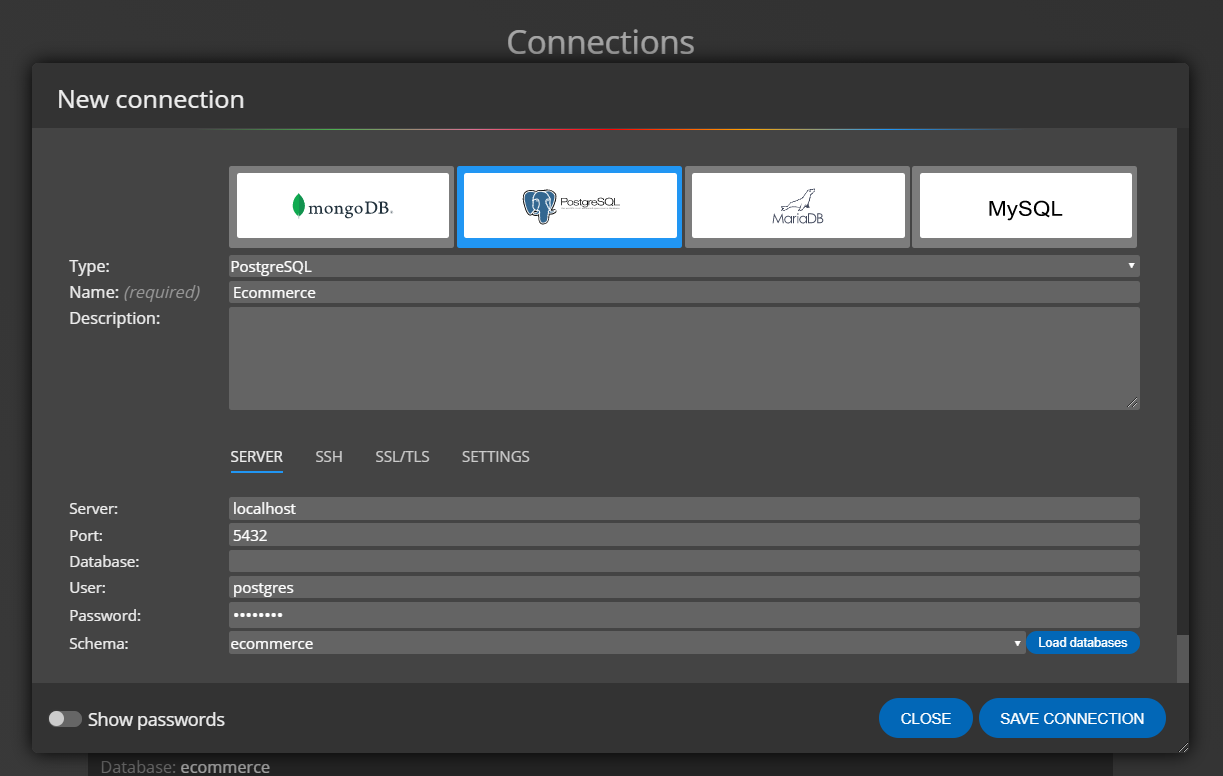 4. Support for SQLite database design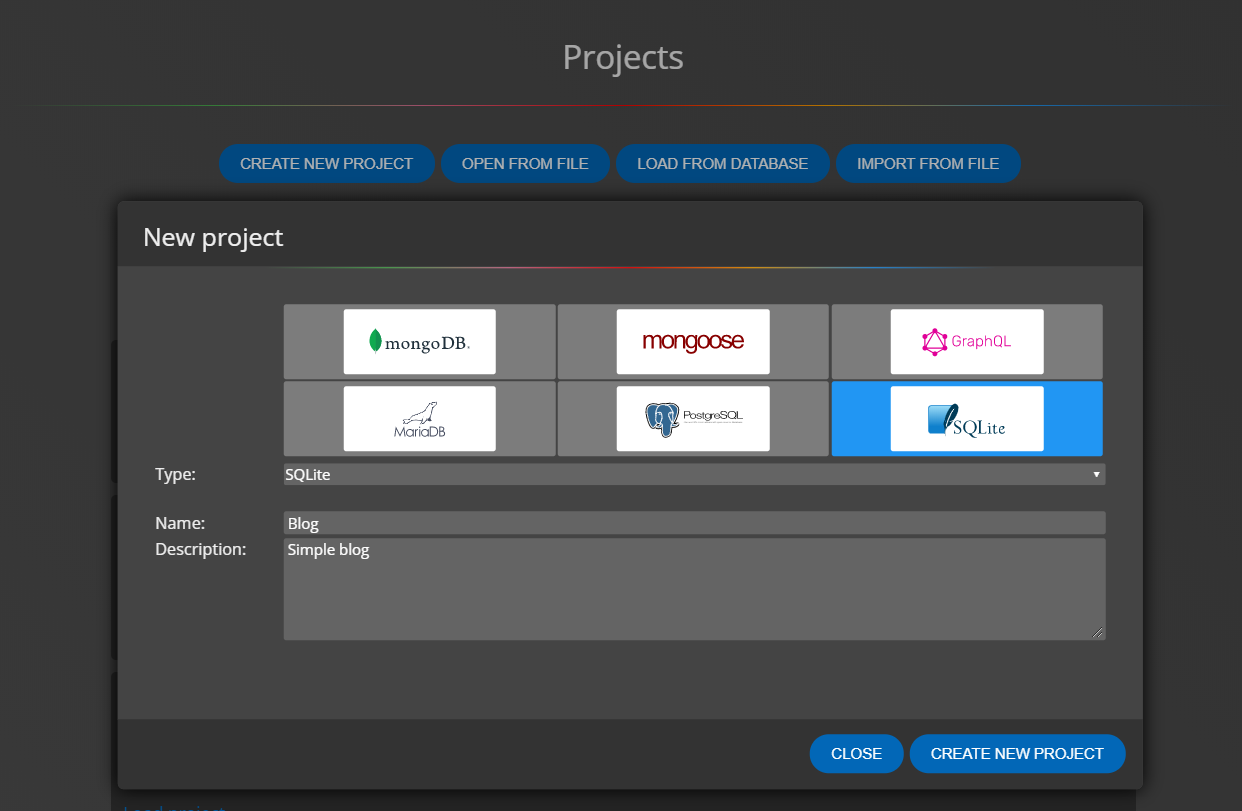 5. Others
Bug fixes related to deletion of tables, relations.
Improved test coverage.
App optimization.
UI improvements - object type is displayed above object name, in case the object is Enum, Procedure, Function etc.
Database connections are encrypted.
Reverse enginering features are available only in trial or commercial version.
Freeware version contains decent watermark in exported PDF files.
Feedback
Many changes came with the support for PostgreSQL and SQLite, in case you find a bug or in case you miss some key functionality, please do not hesitate and write us to info@datensen.com. We will appreciate your feedback. Thanks!
#