What's new in version 1.5
1. Export to PDF
Diagrams can be exported to PDF.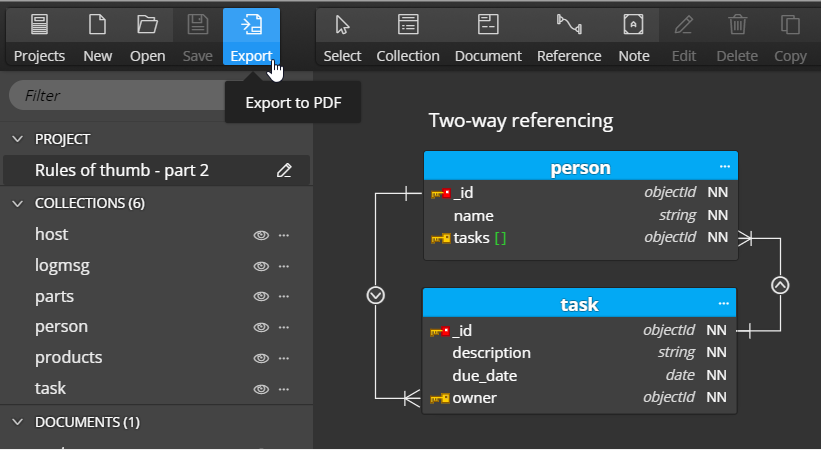 2. Alignment
Standard alignment features.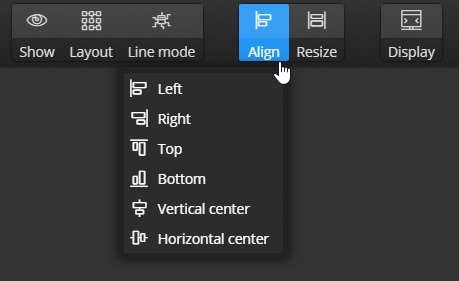 3. Resize
Set width or height of selected objects to identical values.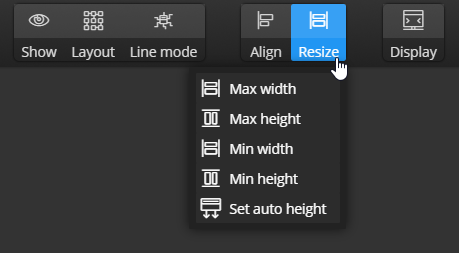 4. Display mode dropdown
Change display mode to see metadata, sample data or description.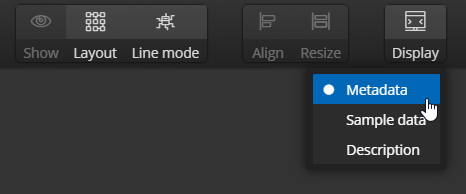 Metadata
Sample data
Description

5. Selection
Select multiple objects using your mouse cursor.
6. Movement
Move all selected objects.
#